LawWare – transform your legacy system
to SAAS platform
LawWare – transform your legacy system to SAAS platform
Increasingly, businesses find themselves in the position to replace components of a tightly coupled legacy system with loosely coupled components of a Software-as-a-Service (SaaS) application.
Run through one of our success stories on how we successfully converted case management system used by 40 law firms in California state into SAAS product and successfully migrated their 30+TB data from Visual Foxpro to MySQL.
Problem statement
1) The legacy system that was running since last 40 years

The biggest problem faced by us is to leave behind the system that was being used since last 40 years to manage the entire routine work of a law firm. LawWare is made using the latest technology that is easily manageable and it enhances the productivity of the law firm by reducing the time spent in managing appointments and reminders manually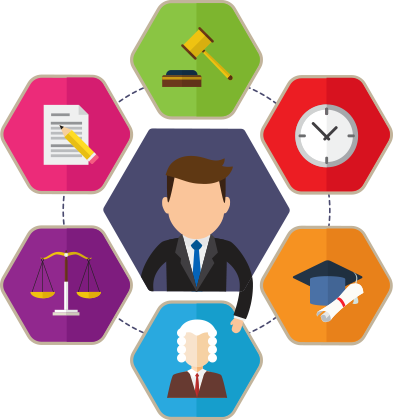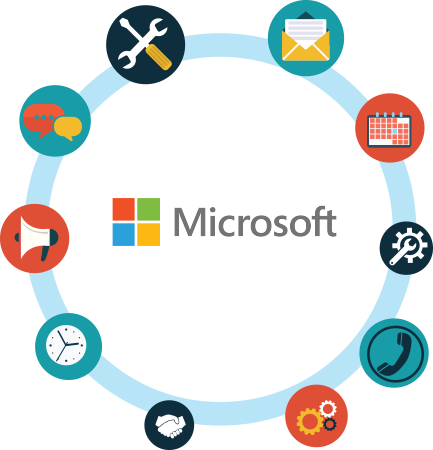 2) Microsoft officially abandon support for FoxPro 10+ years ago
It has been over eleven years since Microsoft posted a message to the community and announced that Microsoft would cease development on Visual FoxPro? It has been over ten years since Microsoft released VFP9 SP2 and Sedna, and over thirteen years since VFP 9.0 was released! So it's time to move on.
3) Single developer 55+ age was handling all the development any backup developer.
The developer who developed the whole system is the only person who was fully aware of each code related to the system, but what can happen if anything happens to that person?
You stop getting updates
You stop getting support
Directly impacts the productivity of firm
Hence, need to search for an alternative on immediate basis. Otherwise, no one else can manage the system as no one else was aware of the codes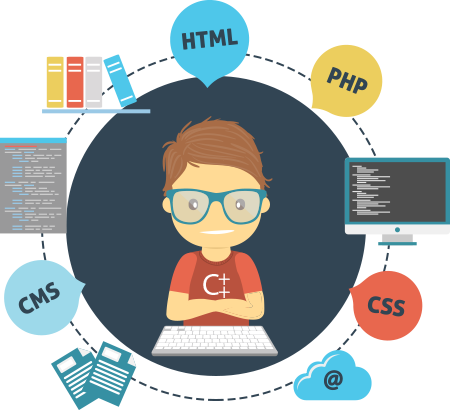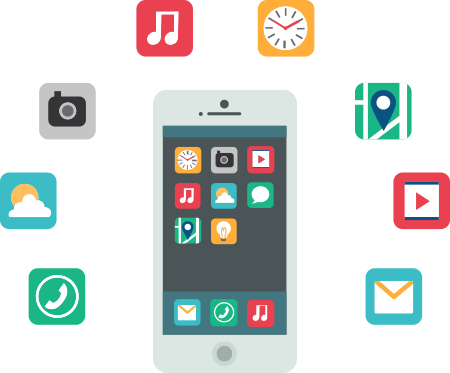 4) The system was reaching the performance limit
As the technology used in the system was not the latest, it was reaching its performance limit and was unable to compete with the products that are using the latest technologies.
5) The system wasn't designed to fit today's mobile workflow – could only be accessed from windows workstation.
The biggest problem faced by us was that the technology which has been used to build the system was not compatible to fit in today's mobile workflow. It can only be accessed from a windows workstation. So the flexibility part was completely missing.
Are you also facing similar challenges? We have a great solution for you.
LawWare – transform your legacy system to SAAS platform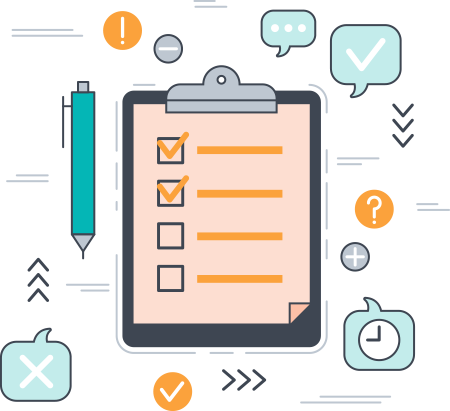 Challenges
1) Understanding entire architecture and workflow of the legacy system without any documentation.
As the system architecture was quite old and there was no documentation available, which can help us in understanding the workflow of the legacy system, we digged into it and understood the entire system from scratch.
2) The system was configured and used differently across different law firms – lack of standardization
There was no specific method in which the system can be used to improve the overall productivity of the business. Each business was using the system differently as per their needs and there wasn't any predefined standard process to use the system.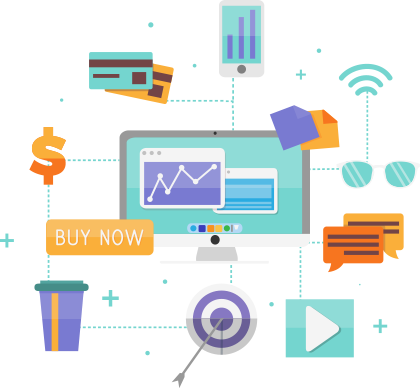 3) Each law firm had about 1TB of pretty sensitive clients data which needed to migrate from Visual FoxPro to new technology
While upgrading the system, the most important and sensitive part was to move the client data from Visual FoxPro to new technology without losing even a single detail.
4) How to phased transaction of users from old legacy system to new system without impacting their daily work
We need to maintain the same hierarchical levels and all the transactions while designing the new system to ensure they don't hamper the daily work of current users.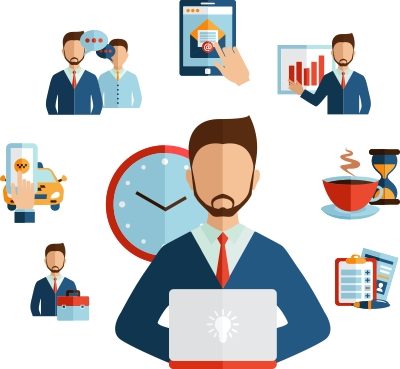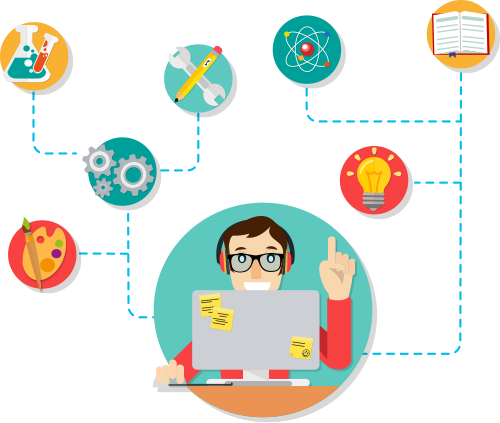 Comparison of various solutions
1) Open source solutions – there were multiple open source solutions available which could addresses some functionalities of particular module. We have to integrate 20 to 30 different open source modules which seemed quite challenging and daunting task
2) Paid case management systems – were lacking customization to address client's requirements
3) Writing custom solution based off open source – we took a couple of open source solutions that were core to case management system and build our custom solution on top of that to lay a strong foundation
Approach we took
Discovery phase
We analyze the requirements to call the clients, we also studies Aone Law help file.
Analysis phase
We created BRD's based on the requirements
Wireframing
We translated BRD's into Wireframes using Balsamiq
Responsive HTML design and development
We took the wireframe and made HTML design using the bootstrap framework to make it responsive and user-friendly for all devices.
Dividing development into 2 weeks sprint
We divided the development in 2 weeks of sprint and created JIRA user stories and assigned to appropriate stakeholders.
Prod parallel testing
We conducted parallel testing with Aone Law to analyze how Law Ware is performing against Aone Law.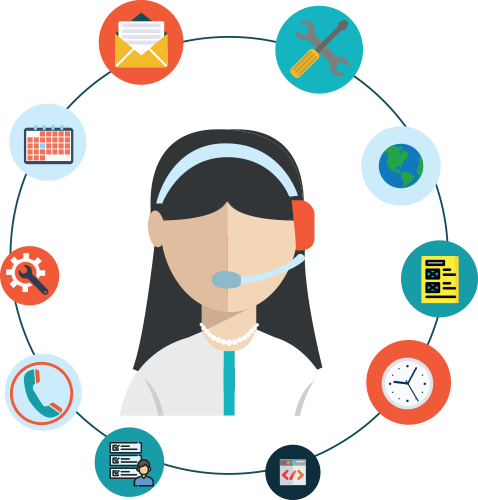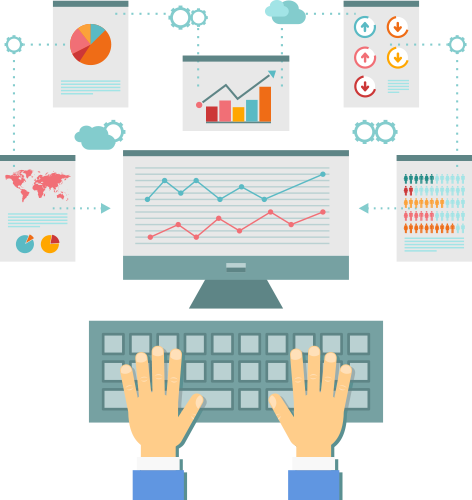 Providing clients early visibility of
the product during development
Architecture diagram
Data migration strategy
Learning Outcomes
We gained solid domain knowledge expertise in law industry
We learnt how technology could be utilized at law firm to make paperless office and increase productivity
How to plan such a complex and gigantic projects and how to make it a success
Let's Talk Further?
Let's discuss how a reminder system can overcome the challenges you are facing in time management and scheduling. Our experts will be happy to help you.