Fashion and Style App – Success Story
An app to unleash your inner designer & create top-notch, high quality styles
"They know what exactly a fashion freak wants, it very well reflects in our iOS App.."
CEO, Mod Thread
A fully utilitarian and interactive Fashion and Style App to make you look stylish and elegant.
Business Overview – Mod Thread
Our client Mod Thread, based in Southern California, is a customization and collaboration platform for artists and creators to design, cut and sew fashionable apparel.
Objective
Their objective was to develop an online platform where a user can simply upload designs or photos from their camera roll or directly through Instagram to let their artistic flair flourish…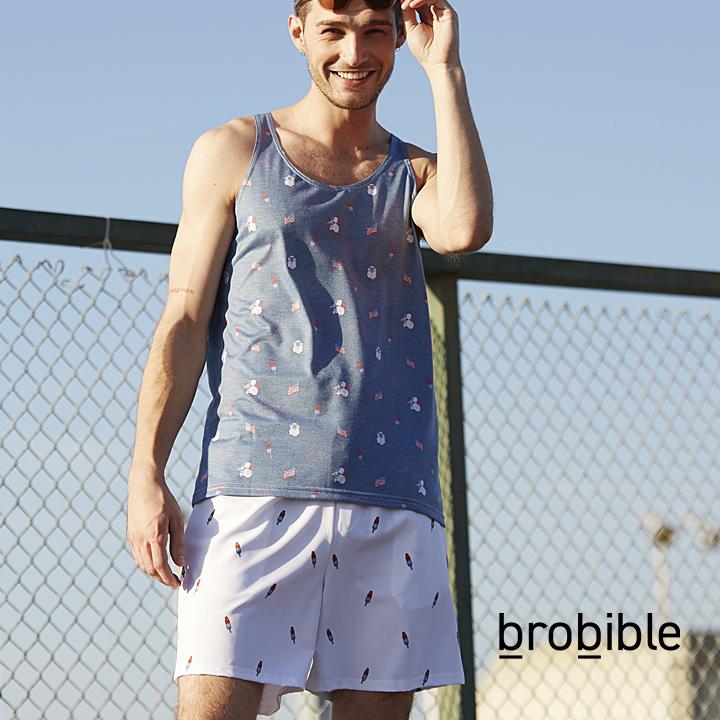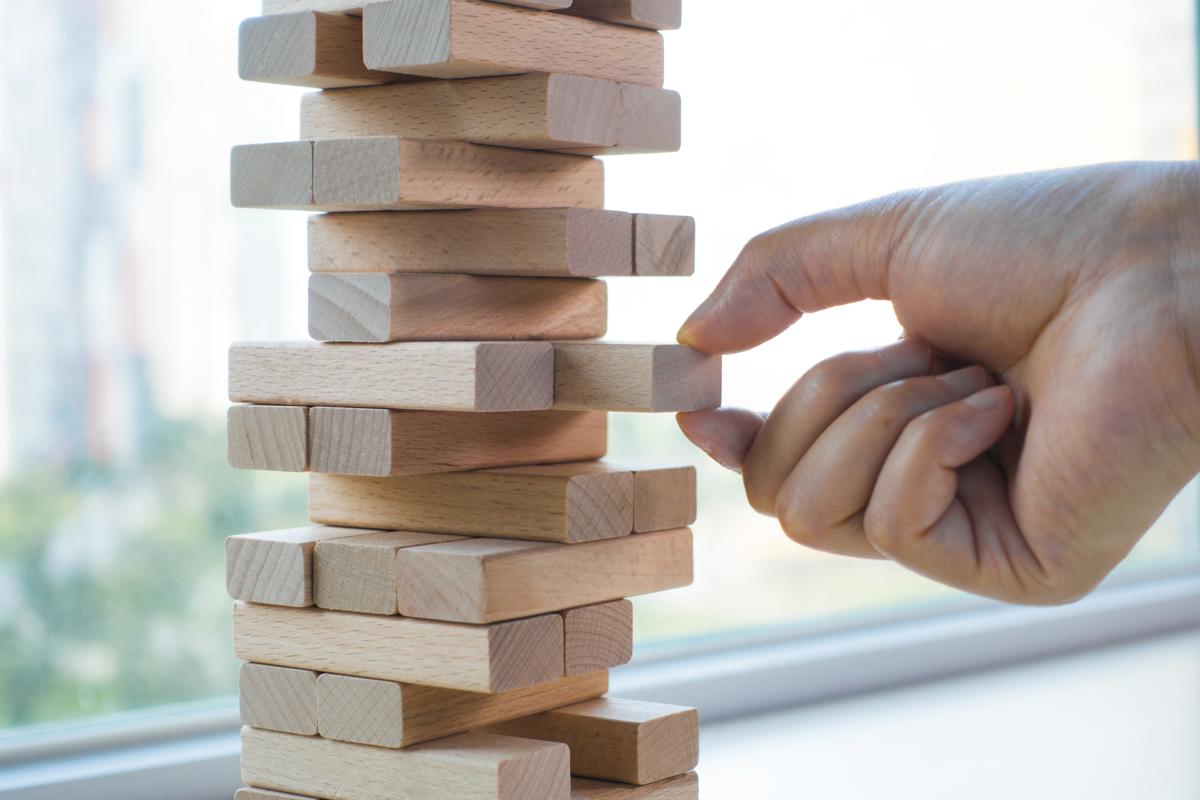 The Challenge
Here are the gist of challenges that were overcome by our iOS developers:
Application compatibility with several Apple products, iPhone, iPad, etc.

Management of differing degrees of memory and storage for various versions

Crap App copycats
Our Approach
Our client, Mod Thread, approached us via our Upwork network in January 2016. We walked their journey along with them and achieved their dream in the form of an iOS App – The one and only custom apparel tool you'll ever need.
With minimal rounds of revisions, our wireframes were approved in a short period of three weeks and our client, Mod Thread, had launched UI/UX friendly Fashion and Style App on Apple Store in another 8 months
Why this Fashion and Style App is fresh and unique?
In this App, one can browse collaborations with exciting artists, brands and designers.
Mod Thread empowers users to unleash their creativity.

user can create very own custom designed apparel simply by taking a picture using your phone or pulling from Instagram.

Whether it's floral or camo, Mod Thread provides a host of fashionable patterns and effects to enhance your image.

Mod Thread ensures that your finished product looks fresh and stylish.
Delivery Time: 9 Weeks
Efforts Involved: 3 Person Months
Technologies we used: XCode, Objective-C, Swift, Json, Parse
Results – A journey from Ideas to Success
A host of best-in-class filters and effects
Inspiration through a list of patterns and filters
Quick, hassle free and fun way to create custom all-over designs
A wide variety of apparel items ready to fully customize
The 'collabs' tab where you can discover amazing designs from exciting artists
Client's Testimonial
"They worked like crazy for hours and did every every sort of finish and touch-up possible…"
Give wings to your Business Ideas
At SoluLab, we have helped solo-entrepreneurs, startups and small-mid size organisations to launch their business ideas with great success and less risk. We combine expertise and experience that results in client's satisfaction. Get in touch with us to figure out how soon you can convert your ideas into realities.