Why marijuana is popular among people? The reasons are simple. Marijuana helps its consumer to relax, to relieve pain, to have fun and to help them be social. However, there was a perception that smoking marijuana could lead to a person becoming addicted to heroin and hence it was prohibited. But, considering its medical importance, it is getting legalised in some major parts of the world i.e. U.S. and Canada.
Note: 29 states have passed medical marijuana laws. However, as per Government of Canada, until October 17, 2018, it will remain illegal to possess, sell or conduct other activities with cannabis, unless you are authorized to do so (for example, for medical or scientific purposes).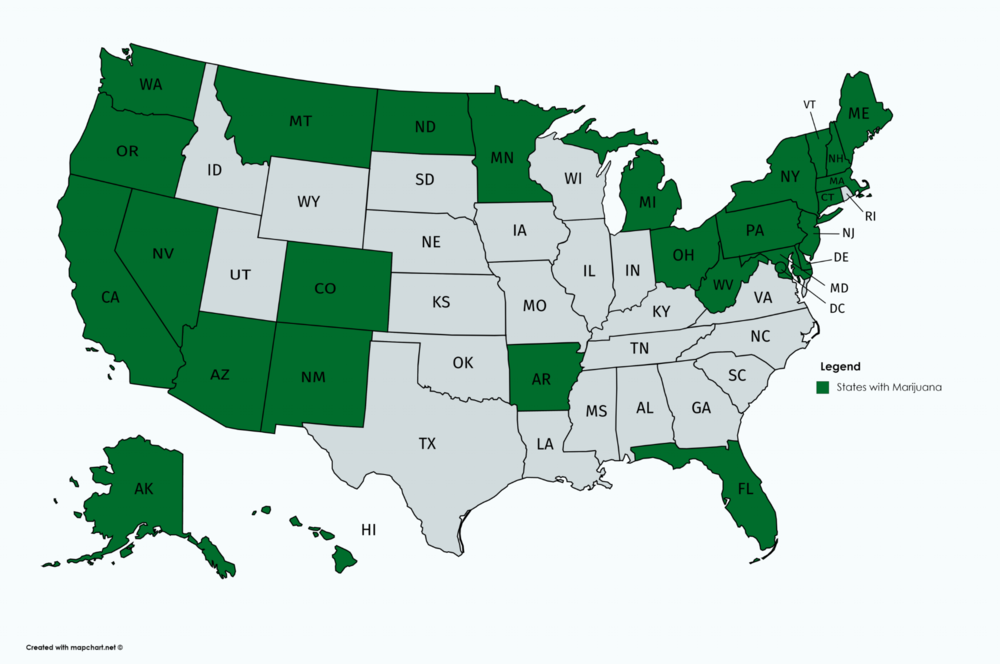 Not just this, the cannabis industry is projected to reach $63 billion by 2024. In addition, technology has touched upon cannabis industry too to ensure its high growth and spread.
The major concerns of this industry are to seek compliance with governments and establish security in both logistics and financial transactions.
One of the most talked and emerging technologies called blockchain has an immense potential in the cannabis industry.
Take a look at how blockchain can help marijuana businesses and cannabis industry in going cashless: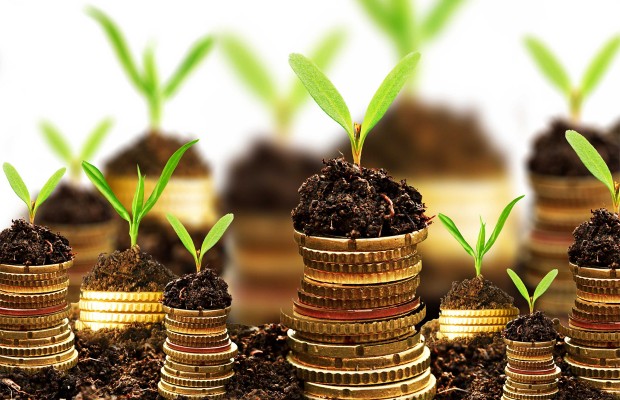 As per a cryptography expert and patent attorney with the Hoban Law Group in California, Kevin Fortin, "Blockchain technology can be used in the cannabis space the same way it can be used in any industry."
Blockchain is essentially a decentralised ledger which cannot be altered. Here, a user can trace every transaction. It can offer following benefits:
Auditing and regulating
The blockchain technology offers the advantage of transparency. This transparency is beneficial for the financial institutions who would be auditing cannabis companies.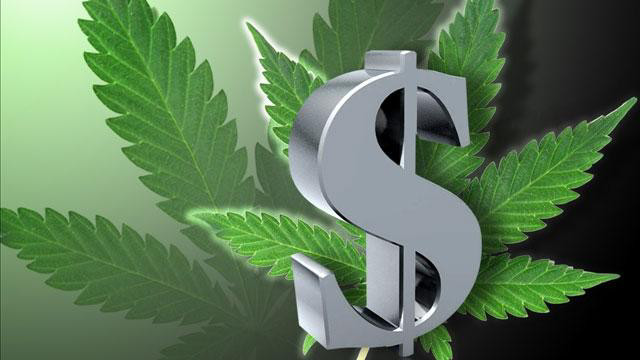 Furthermore, it will also be of a great help for the government institutions to adequately tax marijuana businesses and regulate the entire cannabis industry.
Supply chain management
Blockchain is surpassing advantageous for the supply chain management. The same can be exploited in marijuana business aka cannabis industry. The businesses can eliminate the paperwork by adopting blockchain solutions. Also, it enables real-time tracking to follow the entire supply chain. Needless to say, the blockchain technology can also improve cannabis operations by reducing the overall cost.
Quality control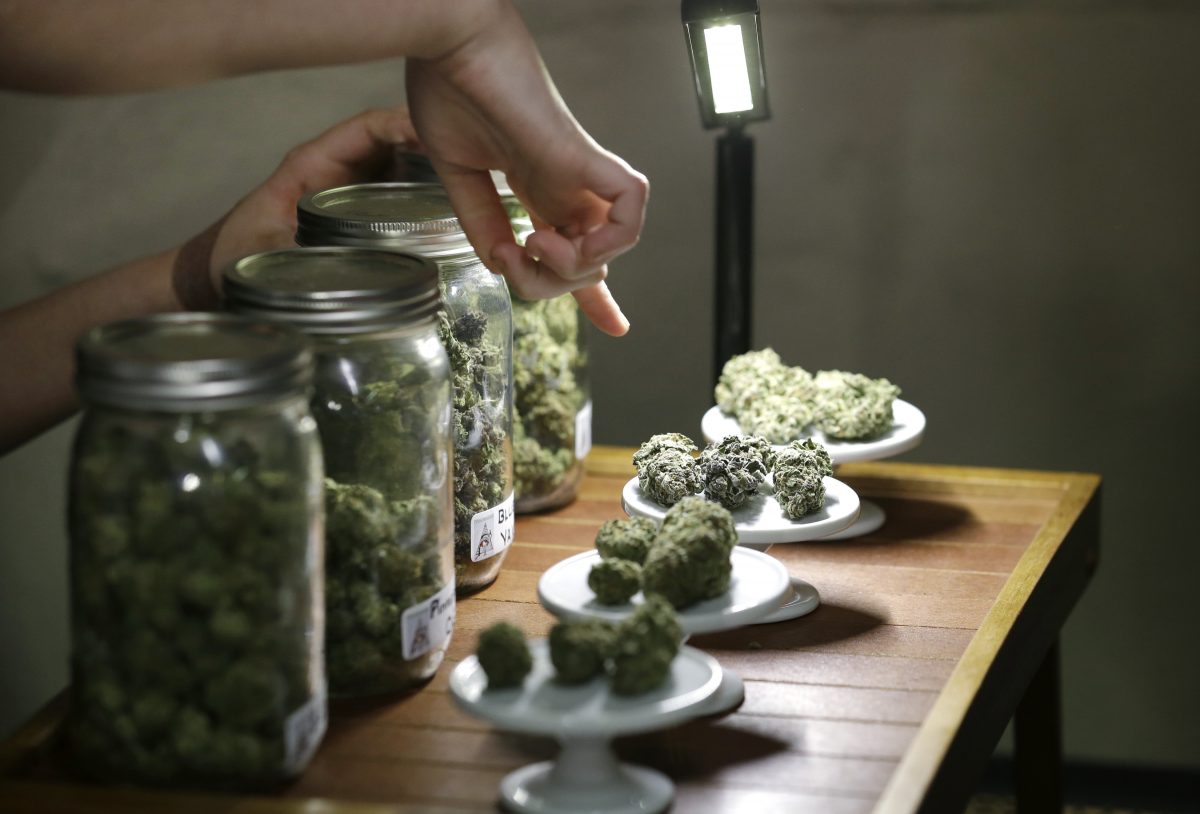 According to experts, the blockchain technology can also potentially assist the cannabis industry to have adequate quality control.
The blockchain technology in marijuana businesses and cannabis industry:
solves the hurdles of banking, financing and payment systems
helps marijuana businesses to obtain loans
can enable customers to track the entire information (seed-to-sale tracking) about a particular product and get to know about the quality of a particular cannabis.
Banking of unbanked cannabis
As per Hoban's Fortin, marijuana businesses that have may been rejected for bank loans can crowdsource capital via blockchain technology.
The entire cannabis industry in the United States is currently operating completely unbanked. In this situation, using cryptocurrencies as an accepted mode of payment could save the day. Cannabis is legal in nearly 60 plus per cent of American states. However, this budding industry is forced to operate without bank accounts. Further, such cashless digital payments, that are blockchain-enabled, will eliminate the involvement of a middleman, which may push fees lower.
Closing note:
Both emerging industries, cannabis and blockchain, might be able to push their specific legal agendas forward more effectively by working hand in hand. The right use of technology in the right direction at the right time will definitely help your marijuana businesses to flourish.